Your one-stop-shop for borderless banking and payments
With Peratera, you can:
Open business and individual accounts in different currencies

Send, receive and manage funds in 100+ countries

Accept local & international payments
Welcome to Peratera
You no longer need multiple financial and payment services.
We have the single solution to all your business needs.
Globally regulated
Peratera doesn't offer any regulated financial activities directly. All regulated products and services are offered through authorised and regulated partners.
Global offices
UK (HQ), Denmark, Hong Kong
Global accounts
Open an IBAN account online in the United Kingdom, Europe, or Hong Kong.
Accept international payments
With 300+ payment options, your customers can choose a method they know and trust. From international cards, to local payment methods, we have your global customers covered.
Send money anywhere
With access to our platform you can make transfers to over 100 +countries in 50+ currencies
Open an account in a flash
With Peratera, you can easily open your online account in minutes. Unlike old school banks, there is no minimum balance requirements, no bogus account fees, and no nonsense paperwork.
Say hello to banking 2.0
At Peratera, we've given the traditional banking model the boot. We offer everything you expect from a major bank, minus the hidden fees and timewasting.
Sign up with Peratera to activate your global account where you can get paid, manage funds, and payout more efficiently across 100+ countries in 50+ currencies
Accept payments online globally
With an expansive offering, Peratera allows your customers to pay with the methods they know and trust. From the big name international cards, to localised payment methods, we have your customers across the globe covered.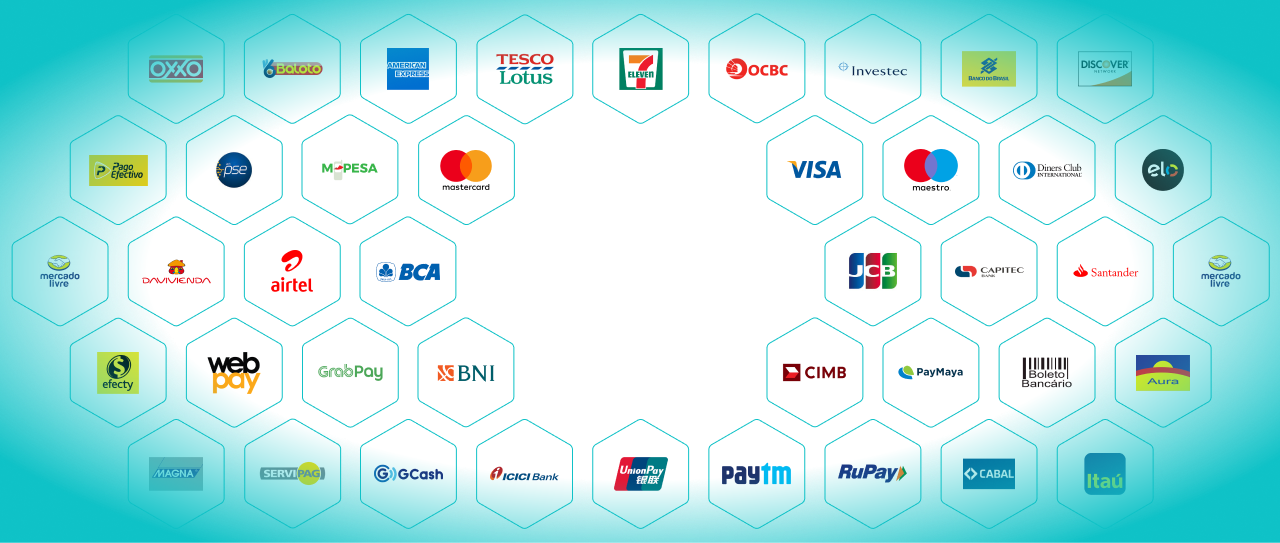 Explore our product range
Global receiving accounts
With Peratera, you can receive international payments in a currency that suits you. We support all major currencies such as GBP, USD, EUR, and HKD. In total we offer 50+ currencies, and are always expanding.
Accept omnichannel payments
Accept cards, mobile wallets, and hundreds of local payment methods via any digital channel or device.
Send money internationally
Our platform allows you to make payments in 100+ countries via 50+ supported currencies, at the fraction of the cost of traditional banks.